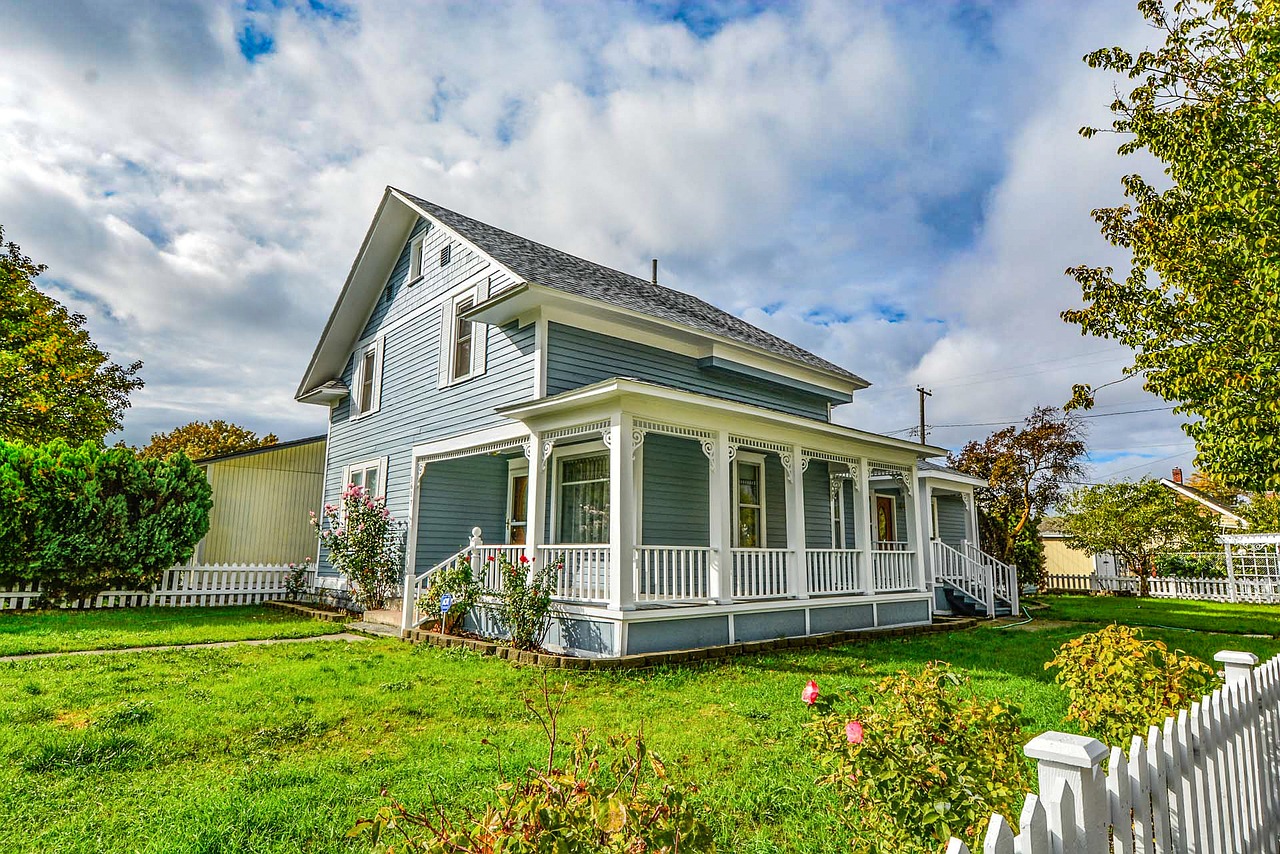 Homebuyers are often overwhelmed when searching for a new home. There are open houses to attend, meetings with your realtor, meetings with your financier, paperwork to look through, inspections to wait for — all fit into an already busy schedule with work and kids, sometimes with a looming deadline to move. It's hard to stay completely energized when you're in the market for a new house alongside so many other people in Colorado. Finding your dream home is still possible with a little tenacity and patience. Here at the Wise Team we know what it takes to find that special place for you. Once you've found the right sized house for you, with the proper number of bedrooms and bathroom, a nice floor-plan, in a wonderful neighborhood, make sure to contemplate these things to ensure you've found your dream home:
Kitchen
Everyone knows the kitchen is the heart of the household. Friends and family can't seem to stay out of the kitchen when gatherings and parties are held in a house. Make sure this kitchen is ready to for that housewarming party after you've settled in. Look into the cabinets and imagine your flatware resting on the shelving. Open the drawers and pretend to search for cutlery as you're cooking a meal, or even act like you're putting away the dishes. Look over the appliances and see that they fit your needs. Ask yourself if this is how you want the kitchen to look, or if it's going to need a remodel — then determine if what you want out of this new kitchen is likely to happen. Our biggest recommendation is to talk to your realtor in the kitchen, simulate what it will feel like to have others in this space with you.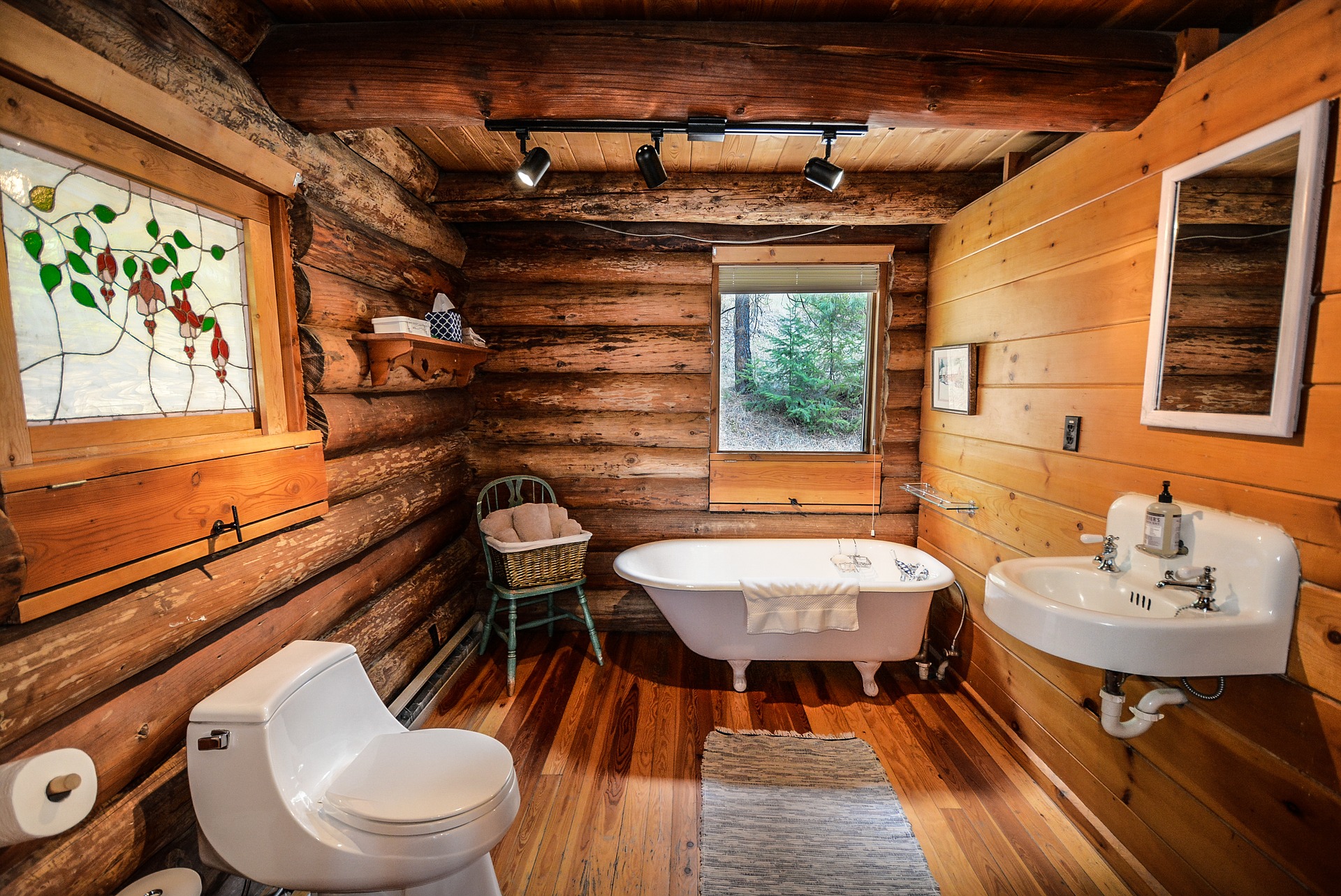 Storage
Closet and storage space is often one thing overlooked by new homebuyers or others looking to move in a rush, but ends up being one of the major regrets after purchasing a home. While you're shopping around make sure the houses you're examining have plenty of storage space for you. Are the cabinets in the kitchen and bathrooms enough to hold what's coming? Are your bedroom closets large enough for all your clothes? Do you want a shed or garage, and is there a space to add one if necessary? Investigate the crawlspaces and basement and look for the nooks and crannies that might be surprisingly large holding spaces for all the memories you wish to display, or hide away.
Bathrooms
Bathrooms are a key selling point to most houses. With all the expectations surrounding a new home purchase, though, bathroom amenities tend to take a less vital position in the checklist — but you're shopping for your dream home! Don't let the bathroom situation spoil your love of your new house. Make a list of criteria you want in a bathroom and when you're viewing a potential purchase really examine the bath and ask yourself the hard questions. Is this the right size for you, does it have all the features you want (clawfoot tub, tile floors, stand up shower, his and her vanity, etc.), or the ultimate question of will you remodel the room?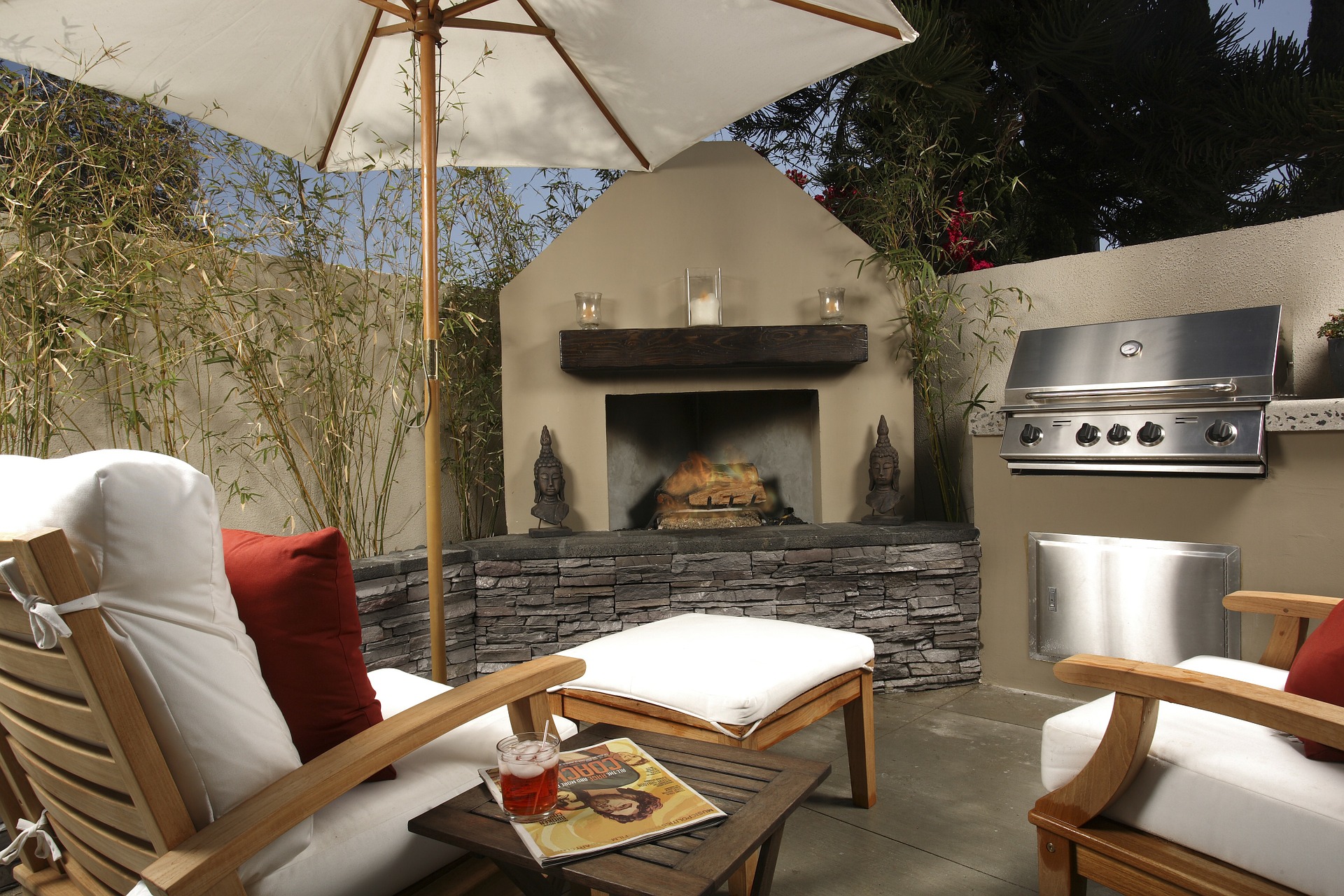 Yard Space
We may think that the yard space is one of the lower objects on our checklist for a new home, but it ends up being a vital ingredient to truly feeling happy and at home. The interior is always what we really care about when buying, as we'll be living inside most of the time, but the yard is a place of escape from the indoors while still remaining at home. It's the space to revitalize your senses when the home life is stifling. Make sure your yard is large enough (or small enough) for you. Will it be a vegetable or flower garden eventually? Is there space to add a shed for more storage? Is it private enough? Spend a moment out there, sit on the patio, and breath in the air while listening to the neighborhood or town beyond. Make sure it's the yard for you!
Layout
When looking at a house we usually just breeze through without really questioning if the house is laid out how we want it. Are the bedrooms far enough away from the living spaces? Are the Washer and Dryer where you want? How does the sound travel through the house? These may seem like minor things to look at, but you're buying your dream home! So don't let them fall aside as you dig into your checklist.
With these major areas examined you should be able know whether or not the house you're looking at is the right one for you. The Wise Team can help start you on the right foot. Let us know what you're looking for in your dream home and we'll start the search for you. That way when you enter the house we're showing all you have to think about is this short list of detailed requirements to building your dream home. Let's get the search started today at WiseTeamColorado.com