About Us
Meet the Wise Team: Damian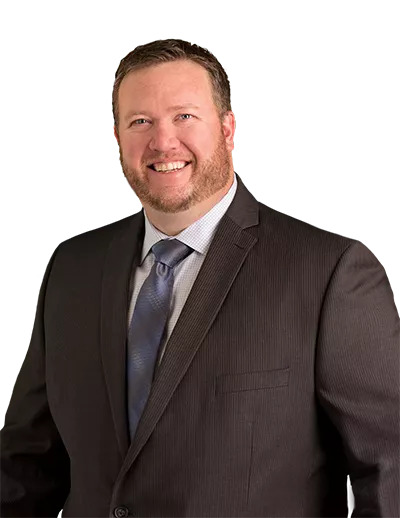 About Us: Meet the Wise Team – Damian Wise holds a coveted position in the world of Colorado real estate. He is not only a top-tier producer, but a sought-after expert.  Damian enjoys sharing his experiences and coaching agents all over the US and especially Colorado. Damian also has excelled to great heights in his field thanks to his exceptional market knowledge.  He has a proven flair for successful deals.  He builds strong relationships with clients and peers alike.
Strong sales success has led Damian to win multiple awards.  This includes, most recently, Keller Williams' "Platinum Award", bestowed to top producers in the Rocky Mountain Region. In addition, Damian led his team to be named to Keller Williams 1st Realty list of top group of real estate agents over the past several years.
A connoisseur of all types of residential sales, from condos to mansions throughout the entirety of Longmont and the surrounding area, Damian also possesses great expertise in the areas of farm and ranch real estate and new development.
Originally from Ohio, Damian and wife Michelle moved to Colorado in 2000. Since then, they've enjoyed building an illustrious real estate career.  At the same time as raising and enjoying their 3 beautiful daughters.
More information on Damian: DamianWise.com
Meet the Wise Team: Michelle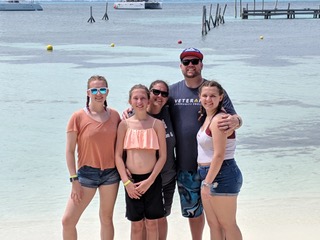 After spending 18 years at UPS, I decided to go into the business with Damian.
Additionally, I was looking for flexibility in our home life. Best move I ever made! I enjoy helping people find their homes!! I love working with my husband, my cousin, Bruce, and recently my mom, Karen. Our entire team is one giant family and working with them is the BEST!
Damian and I have our 3 girls. We have immensely enjoyed watching them grow into fantastic young ladies.
After living in Ohio for the first 25 years of my life, I graduated from the University of Findlay.  I married my best friend Damian.  After buying our first property together, we decided to pack our things, hit the road with the dog (Karber) and move out west to Colorado.  We had high hopes of finding better jobs and a quality of life that we just were not feeling in rural Ohio.
Meet The Wise Team: Karen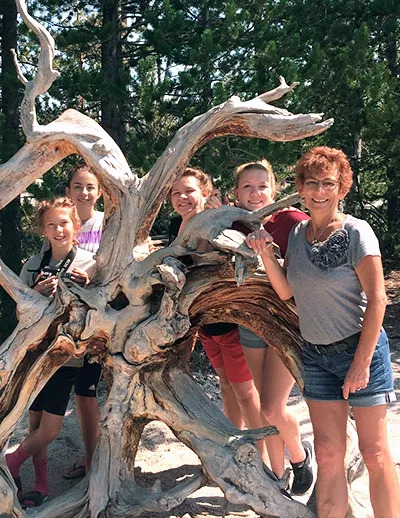 Karen moved back to Colorado in July and joined The Wise Team as their Executive Assistant. Originally from Ohio, she has six grandchildren, enjoys making jewelry, baking cookies and being outside.  Karen also enjoys relaxing in the sun and going on day trips. And she enjoys attending her grandkids' school sporting events as well
Our Mission Statement:
Our philosophy is simple: clients come first. Accordingly, that means finding your perfect home. We pledge to be in constant communication with our clients, with this intention, keeping them fully informed throughout the entire buying or selling process. Above all, we believe that if you're not left with an amazing experience, we haven't done our job. As a result, we don't measure success through achievements or awards. In other words, we measure success through the satisfaction of our clients.