About Damian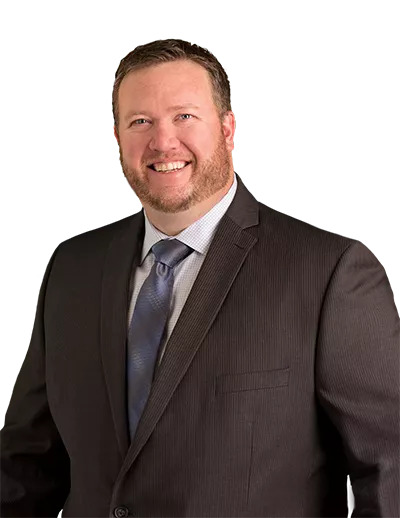 Damian Wise holds a coveted position in the world of Colorado real estate as not only a top-tier producer, but a sought-after expert who enjoys sharing his experiences and coaching agents all over the US and especially Colorado. Damian has excelled to great heights in his field thanks to his exceptional market knowledge, proven flair for successful deals and strong relationships with clients and peers alike.
Strong sales success has led Damian to win multiple awards including, most recently, Keller Williams' "Platinum Award", bestowed to top producers in the Rocky Mountain Region. In addition, Damian has consistently led his team to be named to Keller Williams 1st Really list of top group of real estate agents over the past several years.
A connoisseur of all types of residential sales, from condos to mansions throughout the entirety of Longmont and the surrounding area, Damian also possesses great expertise in the areas of farm and ranch real estate and new development.
Originally from Ohio, Damian and wife Michelle moved to Colorado in 2000. Since then, they've enjoyed building an illustrious real estate career at the same time as raising and enjoying their 3 beautiful daughters.
More information on Damian: DamianWise.com
About Michelle
After spending 18 years at UPS, I decided to go into the business with Damian.
I was looking for flexibility in our home life. Best move I ever made! I enjoy helping people find their homes!! I love working with my husband, my cousin, Bruce, and recently my mom, Karen. Our entire team is one giant family and working with them is the BEST!
Damian and I have our 3 girls and have enjoyed watching them grow into fantastic young ladies.
About Bruce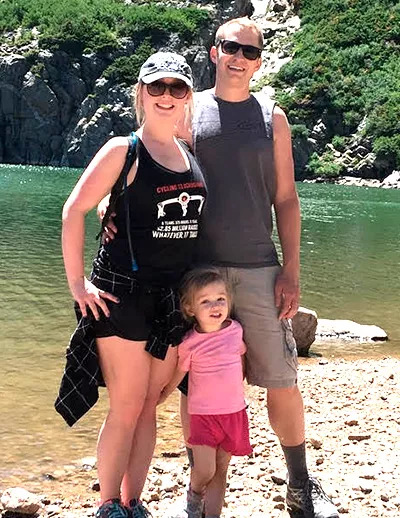 After living in Ohio for the first 25 years of my life, graduating from the University of Findlay, marrying my best friend Lindsey, and buying our first property together, we decided to pack our things, hit the road with the dog (Karber) and move out west to Colorado in hopes of finding better jobs and a quality of life that we just were not feeling in rural Ohio.
Starting a career in Real Estate in 2014 has led me to some amazing adventures in the professional world. I am so grateful for our leader, Damian Wise and his right-hand gal Michelle Wise, for the opportunity to be on this team. They have watched and helped me grow with every stage of being a REALTOR® and have given me the confidence to exceed my goals.
Since my start, I have helped many families and investors, joined the local board of REALTORS®, became a member of the Keller Willams office Leadership Counsel, and started a Young professionals committee to grow not only my leadership skills but the skills of other industry professionals on the committee.
In 2016 the Lord had blessed Lindsey and I with our daughter Alison Grace. While every parent has nothing but good to say about their children, I can sum up my daughter with just a few words. She is a spitfire like myself and just as compassionate as her mother. If you know Lindsey and I~ you know miss Ali.
About Elaine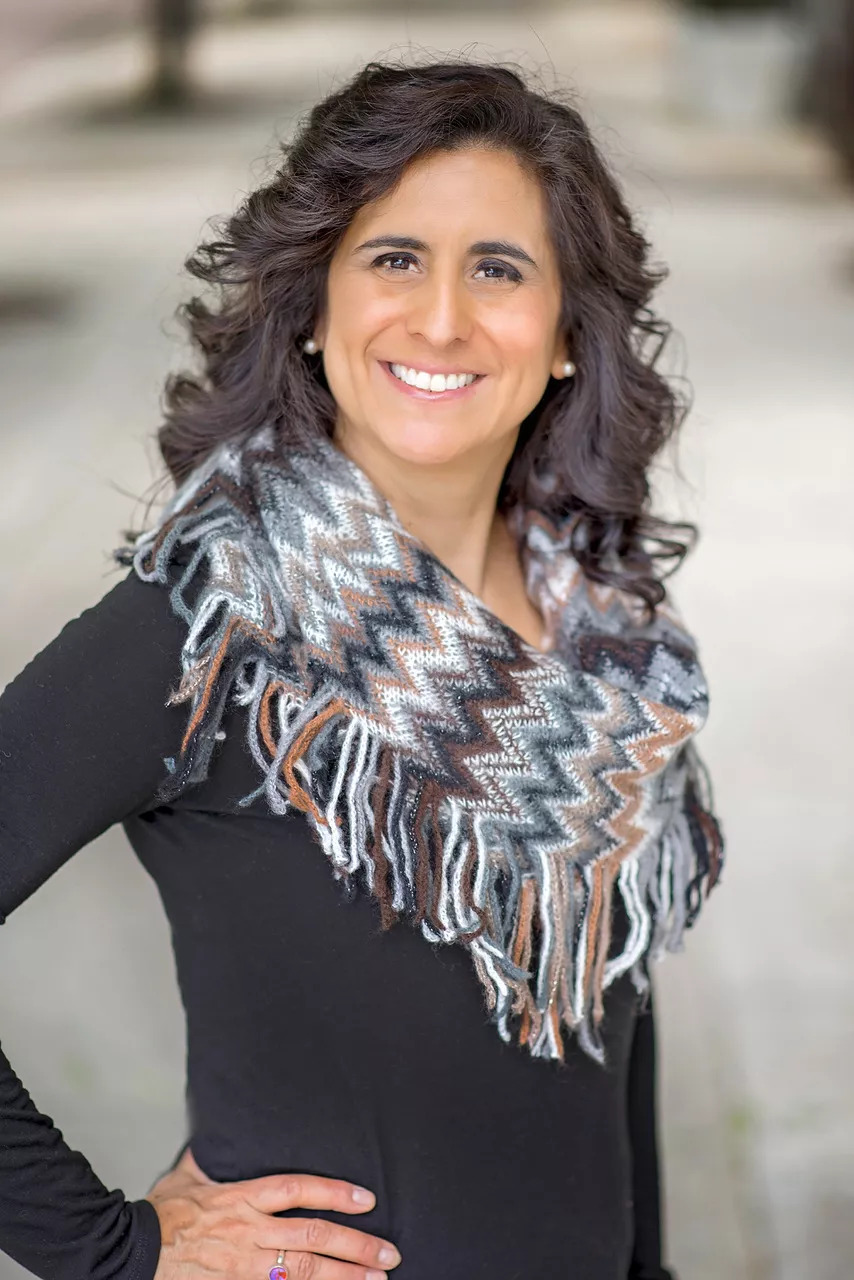 Originally from Texas, Elaine moved to Fort Collins to earn a graduate degree in occupational therapy at CSU. This knowledge coupled with previous work experience and passion for real estate, has provided her with valuable skills that she uses daily in real estate negotiations, educating home-buyers and sellers, and effectively marketing the team's listings. Elaine has joined a top producing, dynamic real estate team in Boulder County, where she is able to utilize her skills at an exemplary level. Elaine is known for her down to earth approach but highly driven to effectively negotiate best outcomes for her clients. She will go above and beyond to meet her clients goals and expectations.
Elaine has lived in Boulder County and Northern Colorado for almost 20yrs. She currently resides in Longmont with her husband and two children. She enjoys spending time with her family, hiking, skiing, and traveling. Elaine has proactively worked with state funded programs for housing such as home modifications and accessibility. Currently, she is a member of the National Latin Real Estate Association (NLREA), auxiliary member of American Legion, and actively involved in working with children with special needs and persons with disabilities.
About Chelsie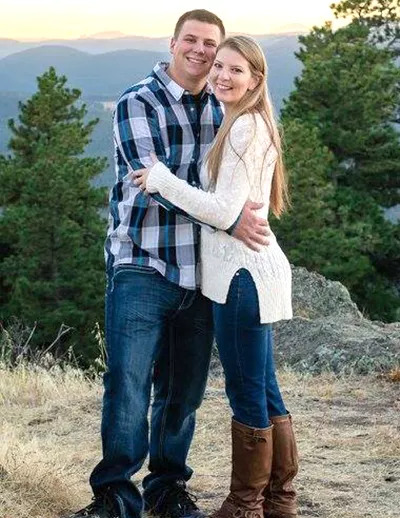 Chelsie is a diligent, dedicated, and a well-organized Administrative Assistant for The Wise Team, where she supports a team of knowledgeable, hard-working and successful Real Estate Agents. She is a highly approachable individual who has a positive attitude, and a willingness to provide clerical support and be the team's "right hand". Chelsie's well-rounded experiences represent strong analytical skills, passion to contribute, support, and make a difference.
Born and raised in Colorado, Chelsie married her best friend and the love of her life and in 2019 God blessed them with a beautiful, healthy baby girl. When she isn't working, you'll find Chelsie camping and spending time at the lake during the summer, playing on the boat and jet skis. She loves spending time with family and friends, going to country bars to line-dance, attending concerts, and enjoys watching the races at the race tracks.
About Karen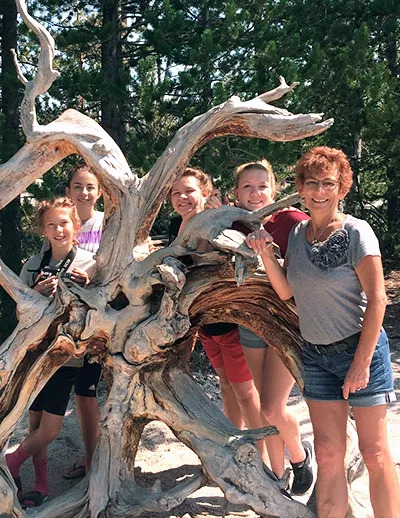 Karen moved back to Colorado in July and joined The Wise Team as their Executive Assistant. Originally from Ohio, she has six grandchildren, enjoys making jewelry, baking cookies and being outside, relaxing in the sun and going on day trips. She also enjoys attending her grandkids' school sporting events.
About Collette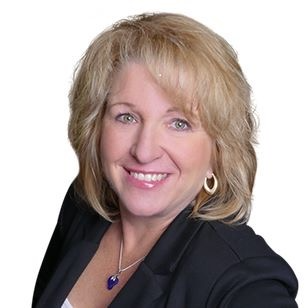 Collette Speidel has been a REALTOR® for 21 years.  Her negotiating skills are top notch and has helped hundreds of people buy and sell real estate all over Colorado. Collette is highly motivated to find you the house that is fits all your needs!   She absolutely loves helping people find their dream homes!   She has proven herself to be a top agent in Northern Colorado year after year!  Collette enjoys spending time with her kids, grandkids, golfing, outdoors, and traveling.  Even though she grew up in Florida, she loves everything about Colorado! 
About Sarah
Sarah Pfauth brings eighteen years of experience in real estate, excellent customer service, and a commitment to work hard, listen, and follow-through. She provides quality service to build relationships with clients, and more importantly, maintain those relationships by communicating effectively. Sarah has three grown daughters and is expecting her first grandchild soon! A resident of Longmont for 18 years, she is committed to making your home selling or buying dreams come true!

Our Mission Statement:
Our philosophy is simple: clients come first. We pledge to be in constant communication with our clients, keeping them fully informed throughout the entire buying or selling process. We believe that if you're not left with an amazing experience, we haven't done our job. We don't measure success through achievements or awards, but through the satisfaction of our clients.