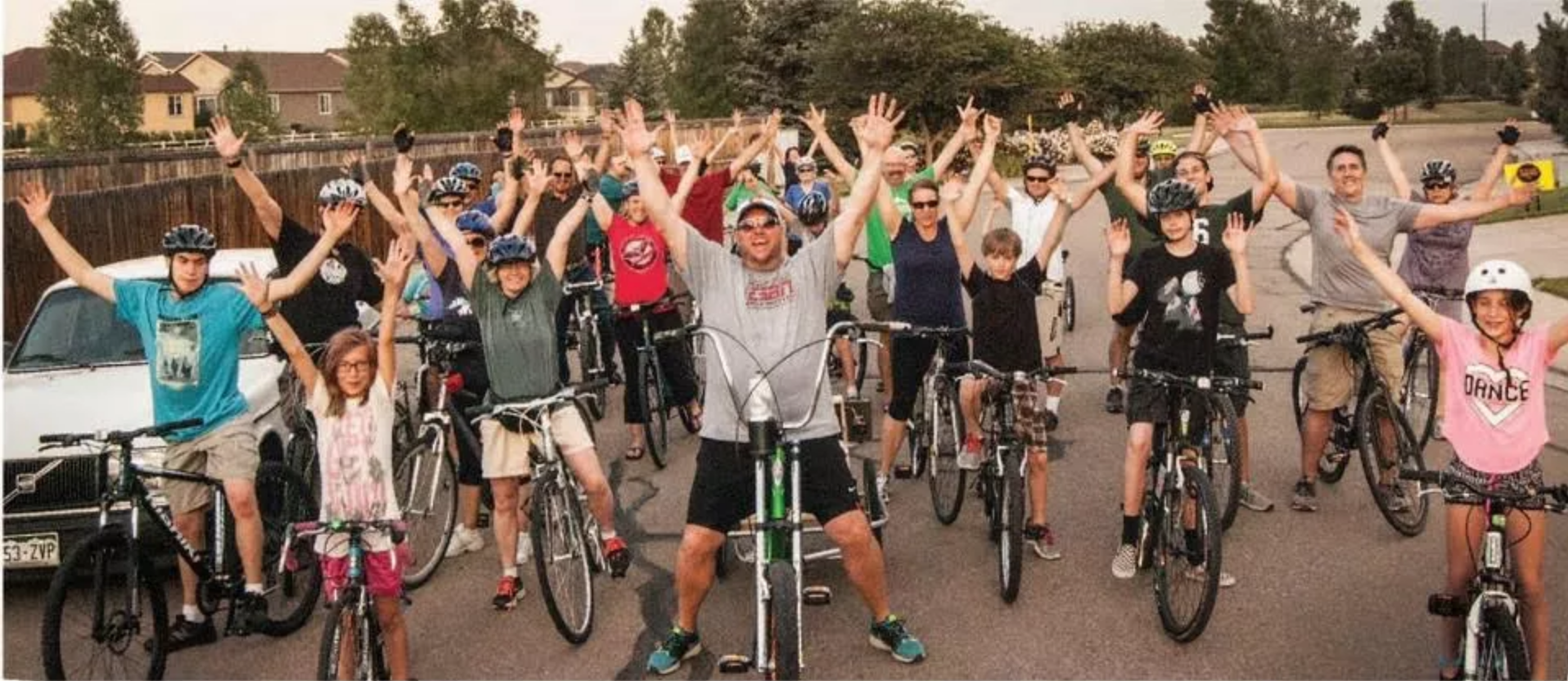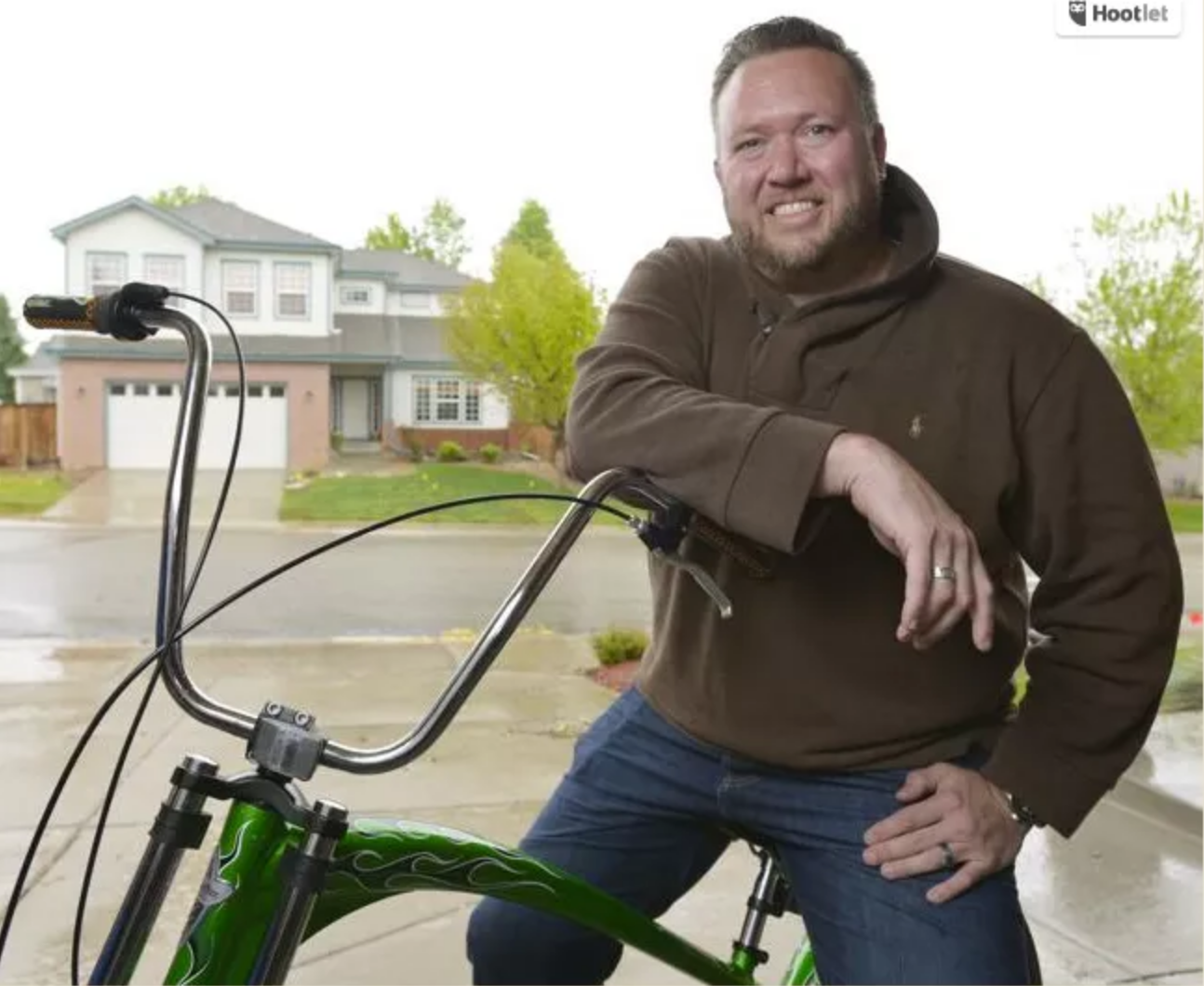 This is a call out to everyone who loves the wind in their hair as the pavement cruises by under their feet. This is…
East Side Bike Night!!!
Rides meet up every Monday at 7:00PM at Rough and Ready Park. All bikes and rider skill levels are encouraged.
Check our our East Side Bike Night Facebook page for more, then come for a ride with us!
Due to Social Distancing protocol in Colorado our East Side Bike Night has been temporarily postponed.
Please visit our Facebook Page for further updates.
Mortgage Calculator
Your total monthly payment