The Denver Market seems to be cooling a little bit from the extreme increases we've seen over the past few years. According to the sales reports coming out January and February both saw slowing rates of price increases all across the Metro Area. As expected, houses are staying on the market longer than usual, but that average should be decreasing as we get into Spring! What these statistics are telling me, though, is that this is the perfect time to buy a home. As soon as summer hits, the number of available units (on all fronts: Single Family Homes, Condos, Rentals, etc.) will be skyrocketing, sending prices in many various directions. Here's the analysis: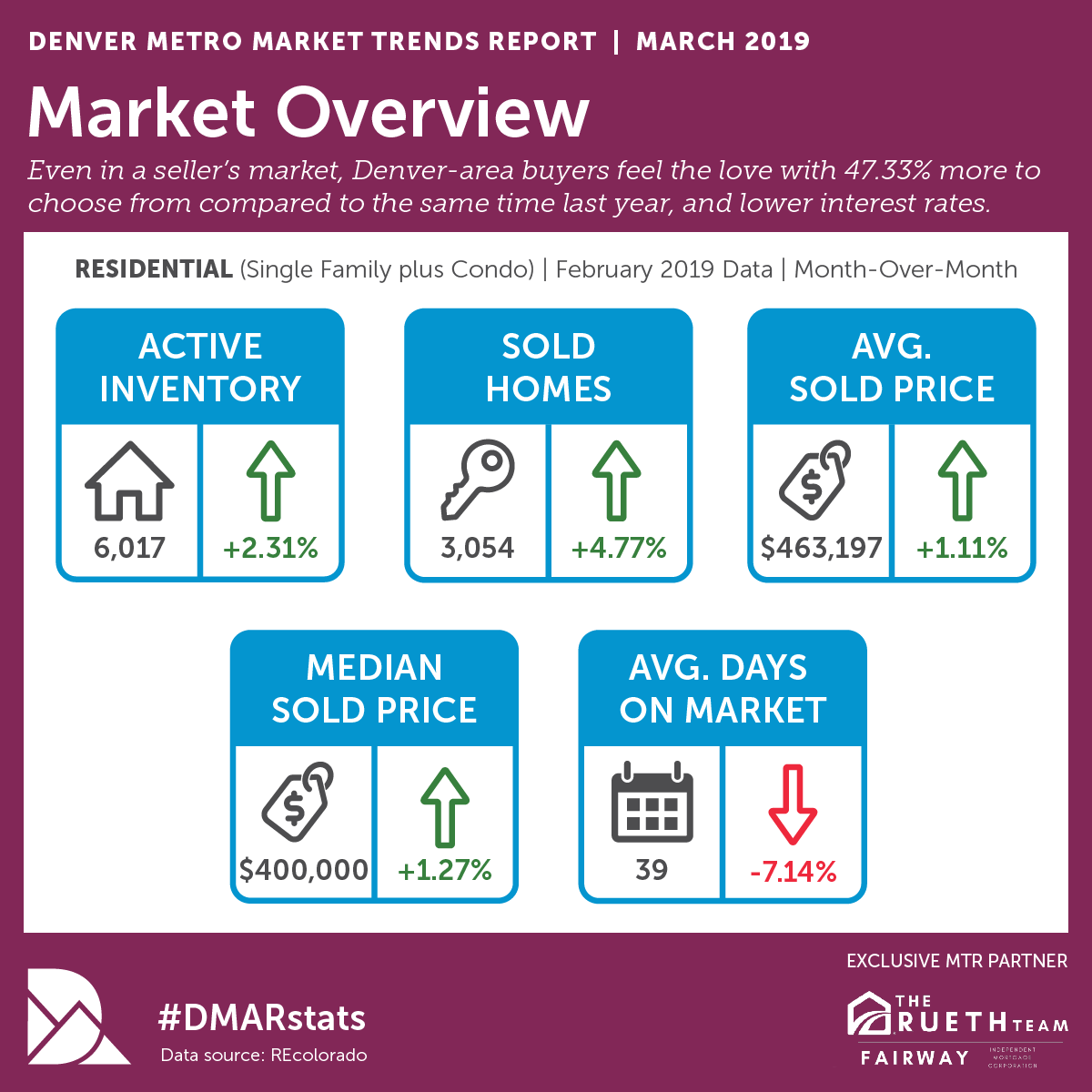 Homebuyers are watching the markets like hawks these days. We've learned from the last market dip that housing prices fluctuate, regardless the expectation of market trends. Most homebuyers in the Denver Metro Area are hearing that prices have faltered on their constant rise to new heights, and with this news have delayed their plans to buy a new home in hopes of better prices in the near future. The unfortunate truth is that though prices are slowing on their increase, they are still increasing — especially in the Front Range. The average sale price has increased over half a percent since January, and is still slated to rise. This is a pittance compared to the last years' two or more percent increases month to month, but it's still an increase. We're also seeing this slowing happen during the quiet time of the year, when home purchases are naturally suppressed due to the winter months.
This is the time to buy! If you're looking for a new home, this is the time to purchase while interest rates are still low,  home prices are stabilized, and homes are staying on the market longer. The past two months have watched homes sit available for over a month! Which is about 28 percent longer than last year's average days on the market. This just means buyers have negotiating power when approaching a home. Once inspections and your walkthrough are completed, if you're interested in the home, you can start negotiating with the seller on their price! You just might be able to knock off a few thousand — especially if the house needs a little work.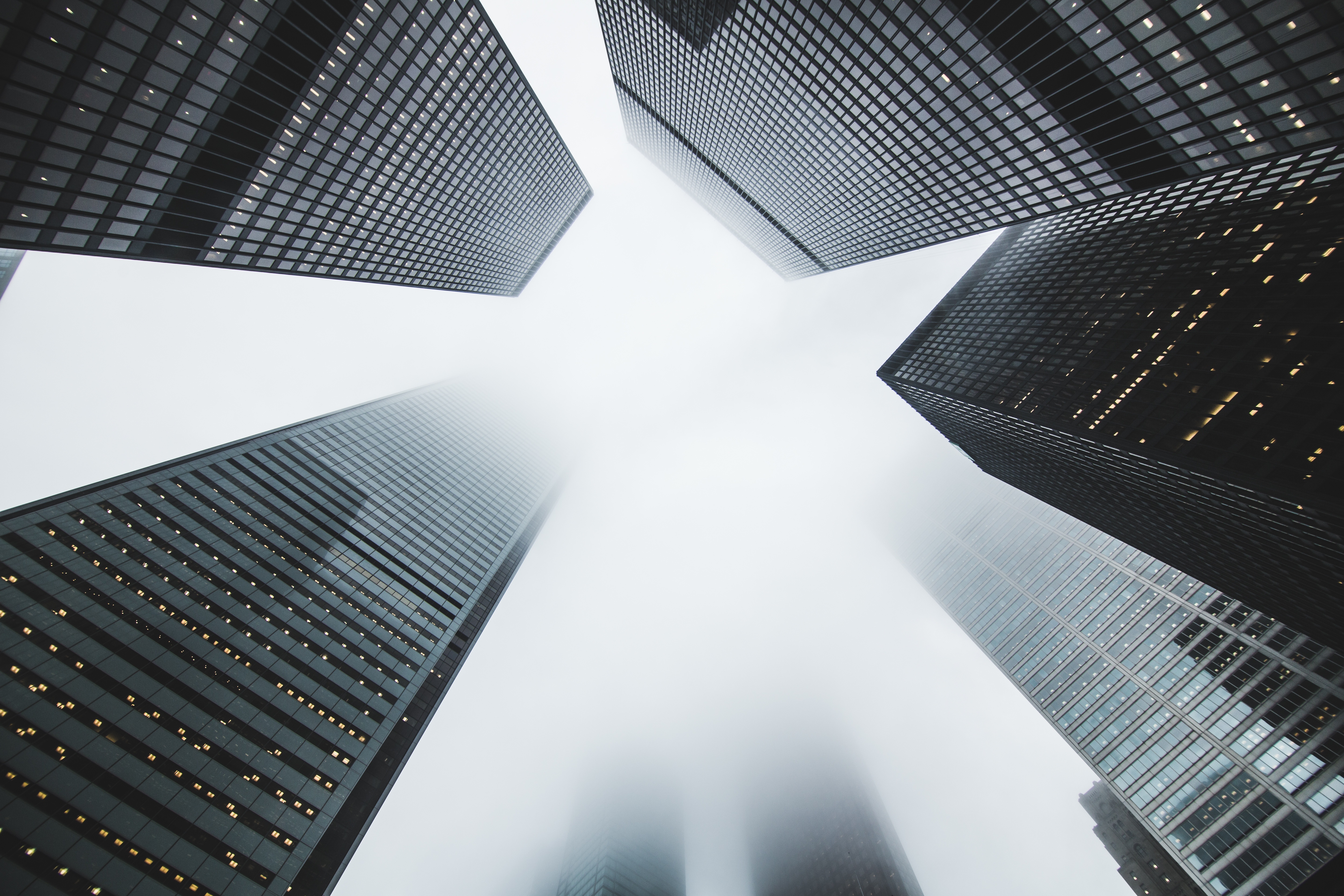 Summer trends are definitely going to change the market's statistics to the other side. More houses will flood the market as new builds are started or completed. A whole new batch of selling now before the summer hits. Even if your home is slated to increase in price, you'll have a much harder time selling during the summer with all these new constructions and everyone else jumping on the selling bandwagon.
Do you need help navigating the Denver Real Estate Market, whether it's to buy or sell? Then check in with The Wise Team at WiseTeamColorado.com. We're experts in the Northern Colorado Real Estate Market. Let's get you started on this housing journey with confidence.